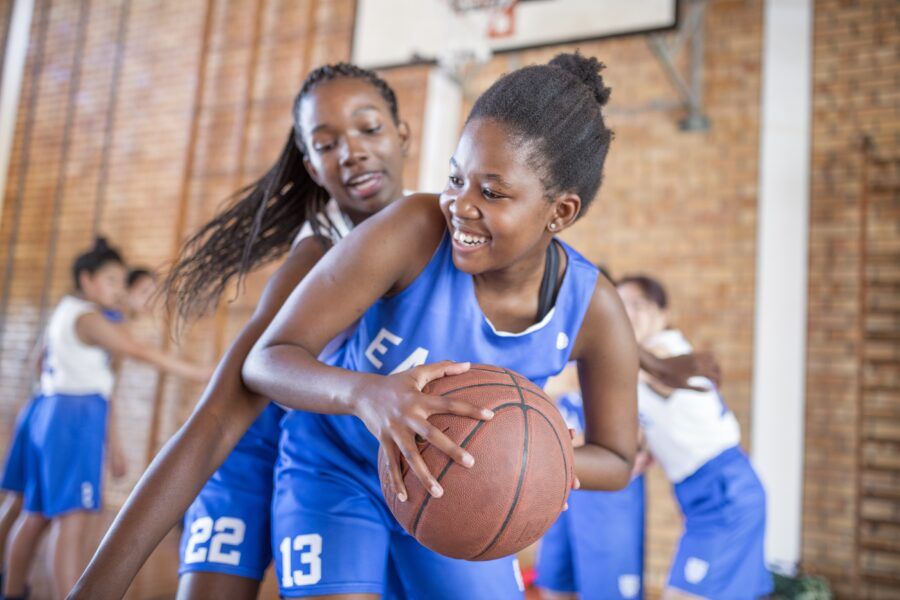 EPIC:
The Organization
We're on a mission to strengthen the quality, competitiveness, and
accessibility of sports for girls of color in Omaha, NE.
EPIC for Girls researches, advocates for, and funds innovative solutions that address inequities in sports for girls of color.

Omaha will be a thriving sports community that values girls of color in sports.
EPIC:
The Work
Girls who play sports report higher levels of confidence at all ages.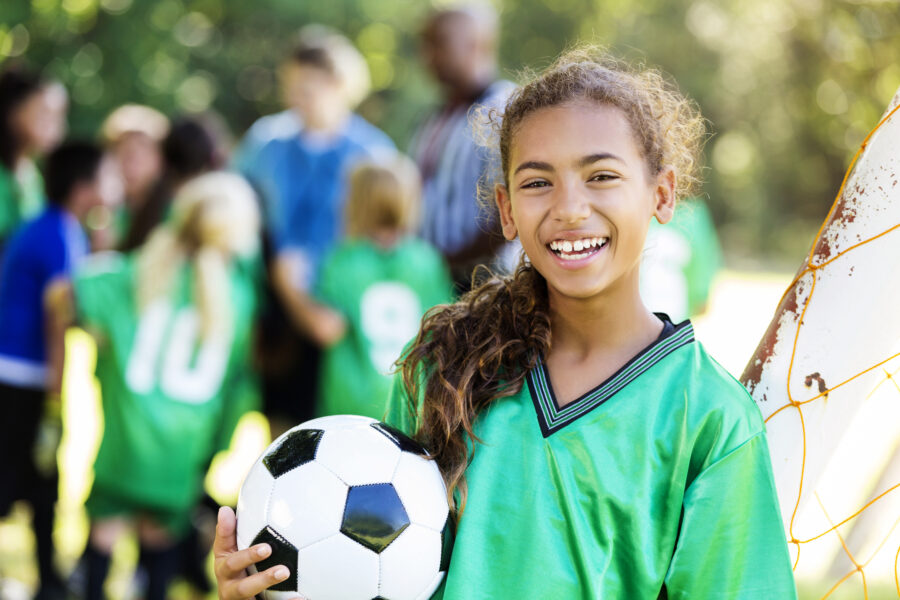 EPIC: Our Sports Partners